e-Installation – Telepresence-based documentation of jeopardized media art
Video, sound, interactive and space-based installations – works of (new) media art often challenge all of the viewer's senses. But unlike two-dimensional paintings, they need a lot of space and maintenance effort so that they are seldom included in permanent exhibitions. Art experts and computer scientists from the Karlsruhe Institute of Technology (KIT) work on digital methods of documenting and preserving such complex pieces of art for posterity. To this end, virtual reality and telepresence technologies such as data goggles, game engines and tracking systems can be used, enabling interested people around the world to visit the art installations and virtually experience them in a multisensory realistic way at any time and place.
e-Installation is a research project of
ZAK | Centre for Cultural an General Studies
Intelligent Sensor-Actuator Systems Laboratory (ISAS)
at the Karlsruhe Institute of Technology (KIT), Karlsruhe, Germany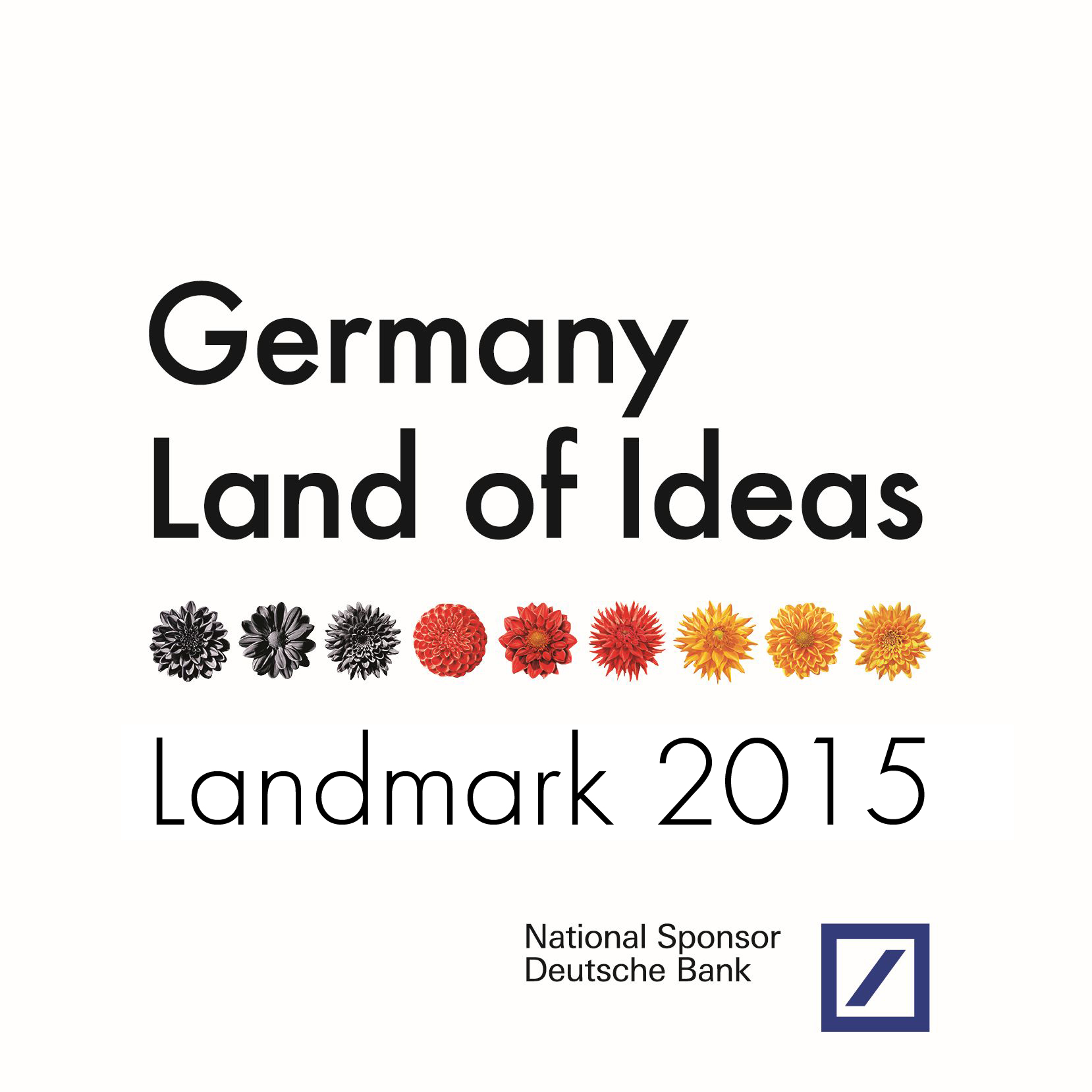 Germany Land of Ideas: Landmark 2015 Award
The project e-Installation was selected as "Landmark 2015" in the "Germany Land of Ideas" competition. The award is being organized by the Deutsche Bank and the Initiative "Germany – Land of Ideas" since 2013 to honour and promote innovative, forward-looking projects in a wide range of disciplines.
The award ceremony took place in Karlsruhe during the 300th city anniversary.
Land of Ideas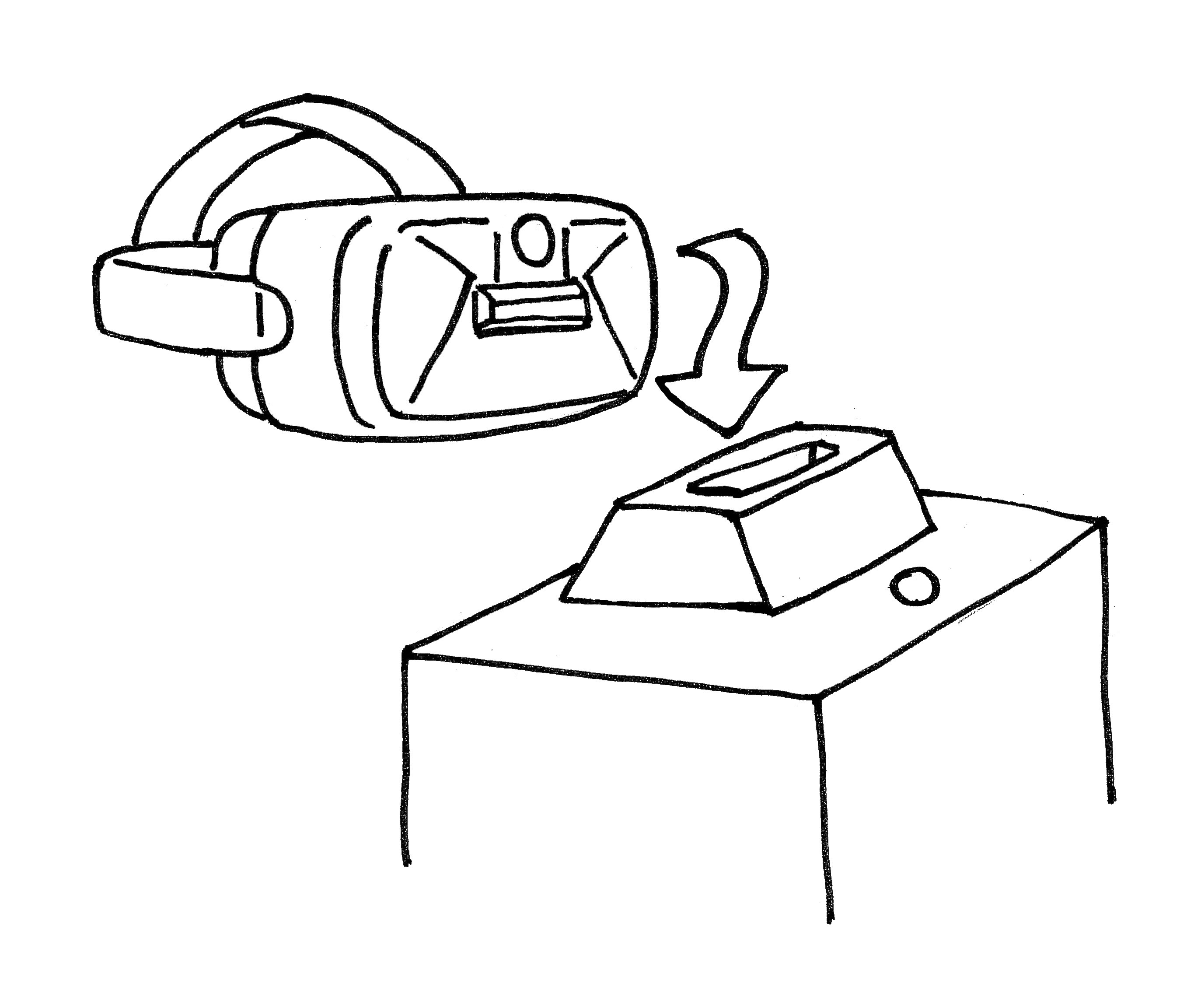 e-Installation at the ZKM-Museum
e-Installation took part at the ZKM-exhibitiont "GLOBALE: Infosphere" from september 2015 to january 2016. Florian Faion, Antonio Zea and Florian Pohl with the curatorial support of Jesús Muñoz Morcillo developed a new Kinect-based "Holodeck" in order to re-enact the net art installation 10,000 Moving Cities – Same but Different (2012/2015) by Marc Lee in an immersive and realistic way.
Infosphere